I-MAK renew its technological partnerships for 2020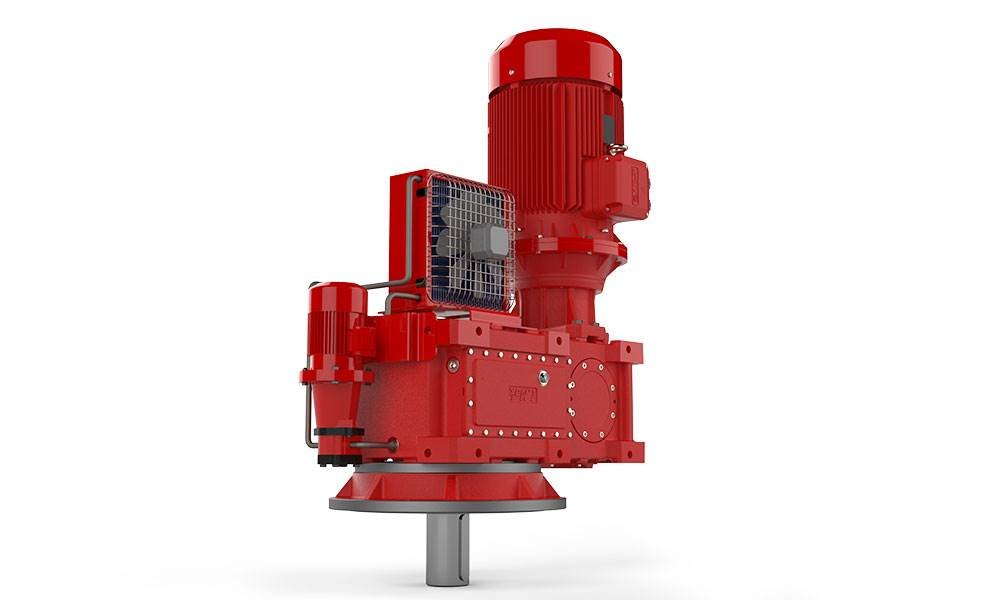 After a busy year, rich of new projects, technological partnerships, workshops and developments, I-MAK Reduktor is proud to sign and renew its research partnership in collaboration with the MARMARA university.
This new protocol will tight up USIMP, MITTO and MURGEMER with I-MAK Reduktor. This strategical partnership will lead to research, development, prototyping and testing of new products. Hosted by TEKNOPARK Istanbul and supported by ISTKA (Istanbul development agency ), MURGEMER is the product development and research center of MARMARA university.
The globalization and the current crisis hitting our industry placed all of us in a complex position and in front of a strategical need for change. It is crucial for us, but also for Turkey to continue our way toward more technological products. By increasing the added value of our products and solutions we are shifting toward a new positioning on the global market. I-MAK is definitively on this way, progressively reaching new quality level for its products and solutions but also improving the image of Turkish machinery around the world.
With this new partnership I-MAK is reinforcing its current range of products by operating some new change and development on their historical line of products. But this new contract for the future is also aiming to develop new line of products and solutions. We are planning to add 6 new sizes of gearboxes in 2020 and hundreds of new combination and options. These new additions mainly concern our new generation of monobloc series for industrial applications. With this new line our product range will now reach more than 1.200.000 products combinations.
A core part of this strategy is also based on the integration of young engineers and students to I-MAK activities. With more than 30 factory tours for students in 2019 and several technical seminars in Turkish universities, I-MAK is strongly affirming its trust in the future of the Turkish Industrial world and future talents. As the previous years, I-MAK also extended its internship program to several different countries, with more than 14 students from 8 countries attending the program in 2019, the 2020 is already having a great success worldwide! Students from mechanical, electrical, mechatronics and industrial engineering will be working in various different sectors starting from January 2020.
In parallel of this strategy I-MAK also opened a new branch in the USA. Started in 2017 the strategy for the US is gaining shape as IMAK will also continue to add new products and solutions for that specific market. In the same time the company added new NEMA configurations to the existing range of product. Strategically located in Houston, Texas, our new branch office is placing I-MAK in the hearth of the US market and close to some of the most performant research center in the world. This location is adding a new and challenging dynamic to I-MAK and a promising potential for growth!
We are looking forward for a new year of development and progress!