Industry's umbrella institution EuroTrans gathers over 600 businesses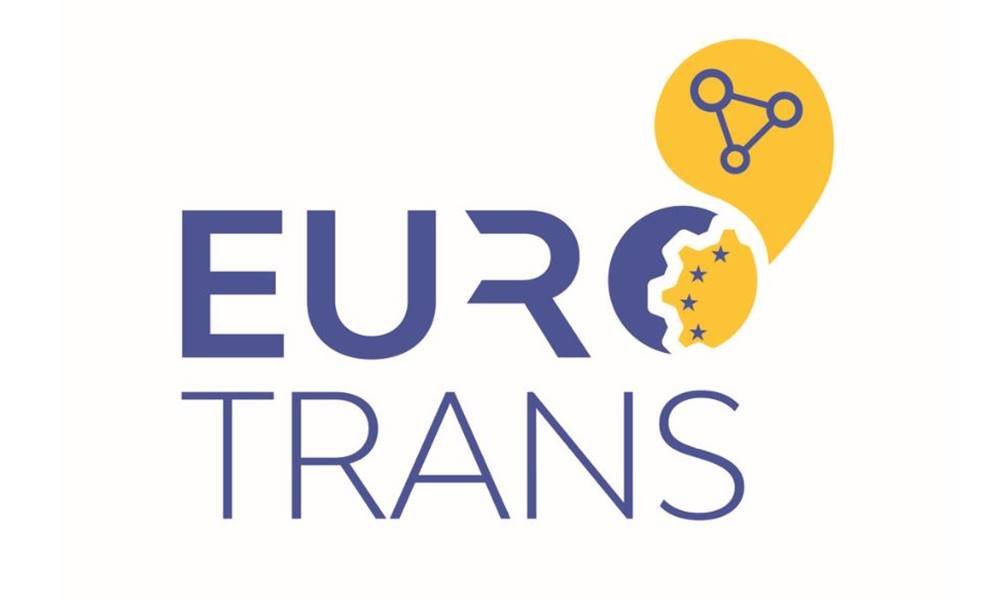 With thousands of companies, more than 160.000 people and hundreds of research centers, Europe remain the world leader in the power transmission sector.  As a non-profit organization
, the European Committee of Associations of Manufacturers of Gears and Transmission Parts (EUROTRANS) is a network platform that represent the interest of the European Drive Technology Industry. Regrouping more than 600 enterprises within Europe, EUROTRANS is representing a dynamic group of leading companies than represent more than 40 billion euros of production per year. 
Our federation is present on a national level with dynamic and active member associations in 8 countries, ( Belgium, France, Italy, UK, Finland, Switzerland, Turkey and Germany). The Eurotrans is also collaborating with other association and organization in and outside Europe reinforcing its international influence. Our main mission is to offer a common plateform for European and international networking. With a dynamic board composed of professional representing the members associations, the EUROTRANS discuss and define common issues and trends of the power transmission market. Our federation also act as a lobbyiste within the European legislation. From a technical perspective one of the key mission of the EUROTRANS is to propose high-level training program and content to professionals in and outside Europe.  
High-level training and center of expertise
Although the Drive Technology sector is an important industry branch, universities often fail to offer adequate, high-level courses. As an example, gears and gear boxes are key products in our industry. In Europe, a mechanical engineer receives only five hours of gear training on average. This is insufficient to become an effective and valuable asset to the industry. Moreover, the number of available gear trainers is steadily declining due to retirements and a lack of replacement. That is why EUROTRANS has developed an extensive and all-encompassing modular Gear Training Program. 
This program is running since 2010 and is organized mainly in 3 European countries: Belgium, Germany and the UK. Meanwhile over 20 trainings have been organized with more than 300 participants. Provided by top gear trainers, the training covers every possible aspect in their domain – from geometry and design, through production, to quality control and failure analysis. For the future we are also planning trainings for other product groups. As this residential trainings addresses a European audience, it will take place in several locations that are close proximity to well-known gear laboratories.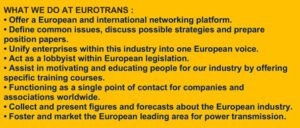 EUROTRANS shown a very dynamic and quick adaptation to the worldwide pandemic and digitalization of exchanges. In concertation with our experts and board members, we developed a digital training program with more subjects and flexible schedules. Professionals are now able to select subjects in relation with their sector of activities, technology or interest.