Special cooling tower gearboxes from Dişsan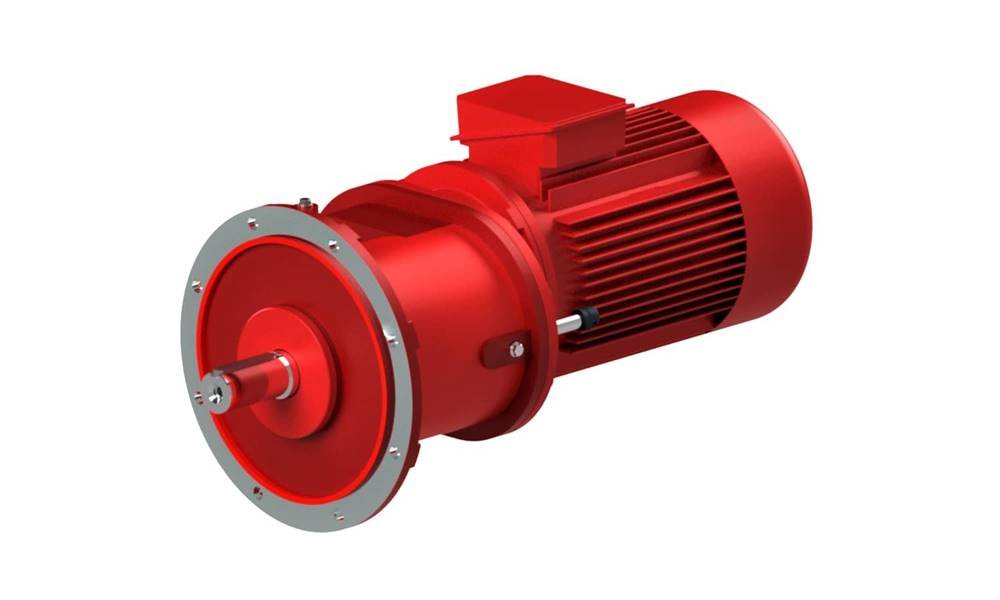 Special cooling tower geraboxes produced by Dişsan Redüktör stand out as long-lasting solutions that offer durability and quality.
DKS / DNMF1 Series – Special Gearboxes for Wet Cooling Towers
DKS and DNMF1 series gearboxes are specially designed for cooling tower applications and therefore attend to specific requirements of this sector. Thanks to their rigid structure and high quality materials, the gearboxes operate quietly and have a long service life. Both input and output shafts have special oil seals to prevent oil leakage from inside and to keep outside contamination from entering the gearbox. They are coated with double epoxy paint for corrosion protection. 
DKS Model – Bevel-Helical Gear Units for Cooling Towers
DNMF1 Model – Helical Gearmotors for Cooling Towers