New dedicated automotive stud welding system provider created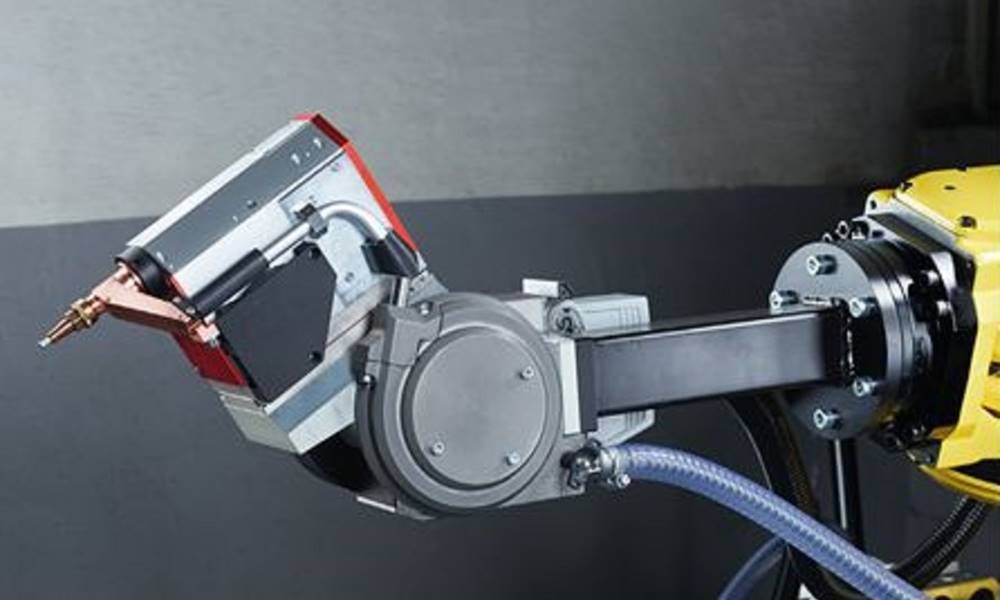 A unique, dedicated supplier of stud welding systems to the global automotive sector has been created following the sale of the former Nelson Fastener Systems business by leading international component manufacturer Doncasters Group.
The automotive division of the business – now known as Nelson Automotive – has been retained by Doncasters as part of the Group´s focus and commitment to the global automotive sector. It will continue to supply the sector with the market-leading stud welding systems, service and consumables for which the Nelson name has become renowned worldwide.
Its global customer base already includes many of the leading OEMs and well as major Tier 1 suppliers, all of whom will continue to benefit from unparalleled levels of innovation and service.
Products will continue to be manufactured in Gevelsberg in Germany, where a dedicated team is focused on the development of the next generation of stud welding systems, pushing the boundaries of speed, performance and durability.
The company is at the forefront of innovation in the sector, with its SPEEDPORT feeding system enabling a single unit to weld more than 40,000 studs in a day. It also offers an extensive range of manual and automatic systems, as well as robotic weld heads for high production environments.
Nelson Automotive boasts global reach with a complete product portfolio backed up by outstanding local service. It enjoys strong synergies with other companies within Doncasters´ Speciality Automotive division.
A spokesman for the company commented: "Our systems are used by leading players in the automotive sector in Europe, Asia and the Americas, where our service-led approach and commitment to innovation sets us apart.
Remaining within Doncasters´ Specialty Automotive division give us access to extensive resources in the area of research & development, equipping us ideally to meet the challenges faced by automotive manufacturers seeking outstanding stud welding performance at best cost.
The future is very bright for the business and we look forward to extending existing partnerships as well as embarking on new ones, whether customers are seeking systems for new production facilities or as upgrades to existing plants."