Cast Off for clean shipping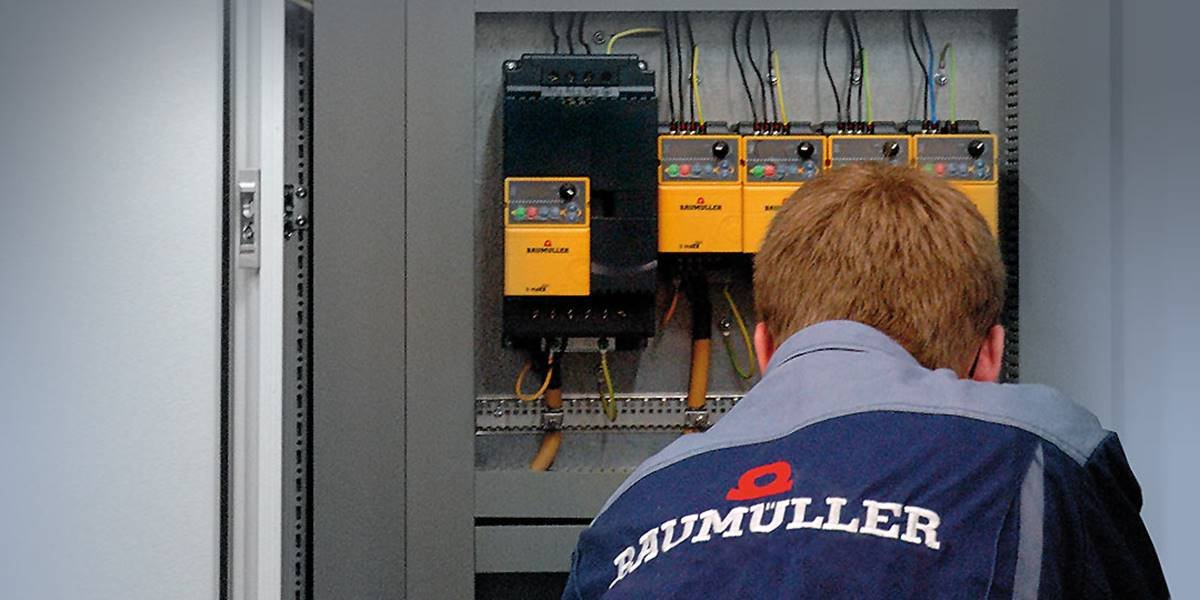 At the world's leading international maritime trade fair, SMM, the specialist for electric drive and automation systems Baumüller is presenting its solutions for the clean drives of inland waterway vessels, yachts, ferries, offshore vessels, etc. from September 4-7, 2018. Baumüller will be represented in hall A5 at stand 107 with its offering for hybrid and fully electric ship drives. In this hall visitors can specifically find out more about the latest trends in the field of alternative drive systems.
Baumüller has been a specialist in electric drive and automation technology for decades and successfully uses its systems in numerous areas of mobile drive technology. With its broad range of services, from motors to converters and control units to diagnostic software or battery management systems, Baumüller offers interesting alternatives to traditional ship drives and paves the way for realistic solutions in the field of smart shipping.
Optimal Degree of Efficiency in the System
Lowering costs, reducing emissions and meeting new guidelines are all possible with fully electric solutions or diesel-electric hybrid drives from Baumüller. The serial hybrid is an attractive solution where a combustion engine drives the generator and the electric motors directly take over the drive of the ship propellers. The advantage here: A purely electric mode of operation is available here and the combustion engine is always operated at the optimum degree of efficiency with minimal consumption and emission of pollutants.
Products and Services – Certified for Shipping
Baumüller has adjusted its products and had them certified for shipbuilding in particular. The Nuremberg-based developers have thus equipped their high-torque DST2 engines with wing-mounts that make it much easier to integrate into the ship's design. In addition, Lloyd's Register confirmed that the high-torque engines meet the specific requirements of shipping. In addition to components and systems, the Baumüller Group offers project planning expertise and service concepts with a global service network and is thus a long-term partner for the entire life cycle of ship drives.
Baumüller has equipped ferries, inland waterway vessels, yachts, etc. with its solutions and thus offers a wealth of experience in the equipping or conversion of ships and offshore vessels.
Baumüller can also help shipbuilders and captains on a small scale. This is the case for example with the steam-powered traditional ship Prinz Heinrich in which a Baumüller disc rotor engine supports the power transmission to the rudder and thus makes maneuvering easier. Baumüller offers solutions for all main and auxiliary drives in all ship operation technology.