Total Gets Largest Lubricating Plant into Solar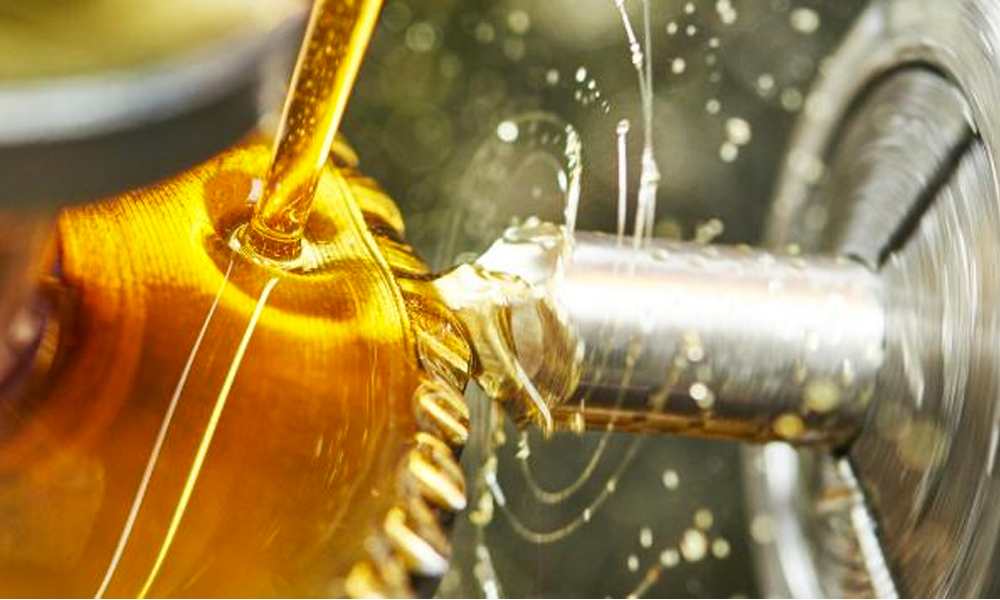 Total declared its largest oil blending plant's solarization in Singapore. Tuas plant's equipment consists of 3,682 solar panels with of 1.2 megawatt-peak capacity. With the operation kick-off, 1,511 megawatt hours of electricity per year is expected, which covers 35 percent of the site's energy needs and prevents up to 528 metric tons of carbon-dioxide emissions annually.
The plant, which opened in 2015, has a construction based on sustainability. It involves a roof especially designed to carry solar panels' weight. The facility also benefits from a pier and shared equipment facilities that allow Total to both ship and receive base oil and additives to and from vessels rather than through land transportation.
5000 Service Stations in 57 Countries
Total's worldwide has a target for solarizing 5,000 service stations in 57 countries. In the beginning of this year, the company solarized its 1,000th service station. In following months, with accelerating work, 1,000 stations per year shall be solarized.